Welcome to

DPS Damanjodi

The success and effectiveness of an institution is determined by the captain, the person at the helm of affairs. The captain leads the team to victory by instilling among the members sound work ethics. Delhi Public School Damanjodi has a brilliant. This is a demo content.

In its days of infancy, the school had the fortune to be nurtured by the visionary, Shri Ranjeev Taneja who as the Founder-Principal set a formidable standard of work. Worthy of emulation by all till the present times.

Read More..
Student Calendar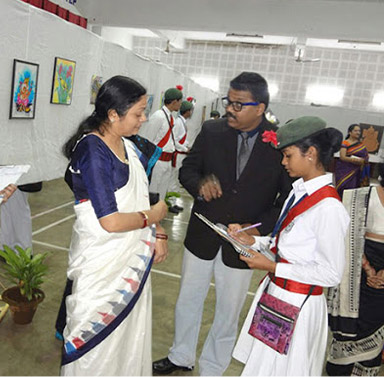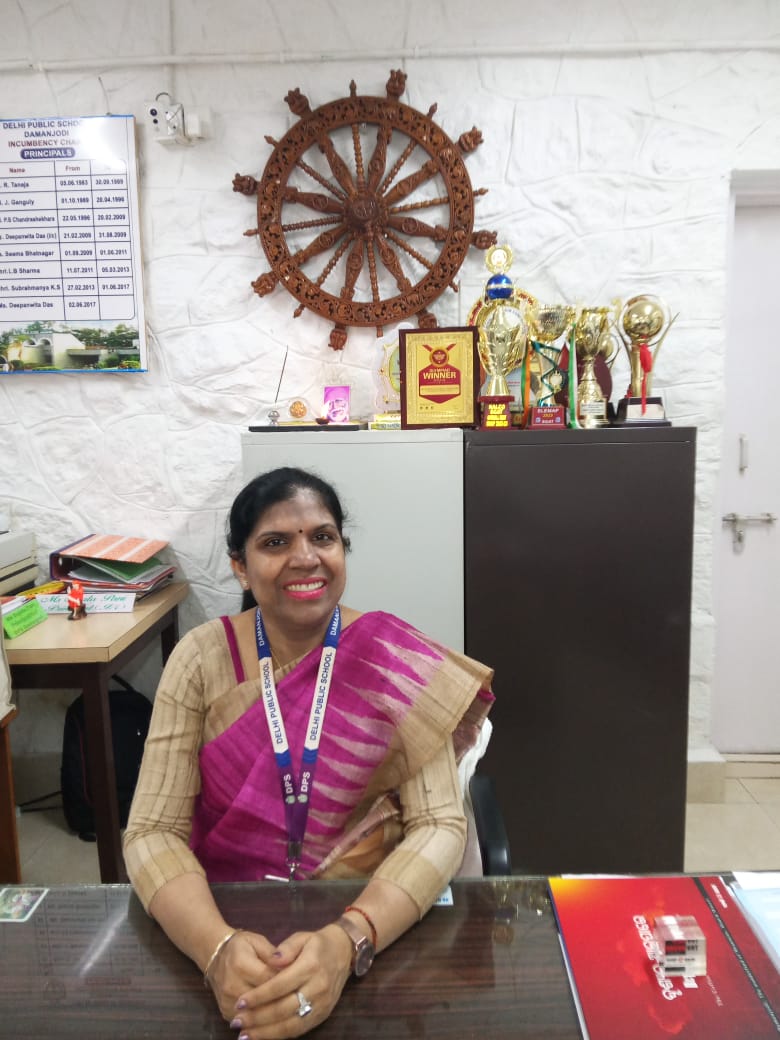 Principal's Desk
Dear Parents,
At Delhi Public School Damanjodi each child come to us as a Divine Gift from Heaven and we endeavour to promote students' learning growth and holistic development.We value diversity with enriched culture of sharing and service, trust and pride.
Read More
Class Toppers
ANKIT MAHTO
97.4% in Board Exam AISSCE (Class XII) – 2021
Science (2020-21)
SILPI PRADHAN
97.4% in Board Exam AISSCE (Class XII) – 2021
Science (2020-21)
ASHUTOSH BEHERA
94.8% in Board Exam AISSCE (Class XII) – 2021
Commerce (2020-21)
View All
News & Events
05 Mar 2022

NURSERY ADMISSION 2022-

 Check the image below for detailed information
School Circulars